As part of the Unified Community Platform project, this wiki and 38 others will be migrated to the new platform in the next few weeks. Minimal changes are expected as part of this migration. Read more here.
Might
Might are powerful abilities gained by standing within a Sacred Bush Circle and defeating its Pillar Guard.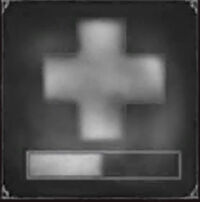 Revitalize: Heal 15% HP after each fight. Location: Northeast of Avan Sacred Bush Circle.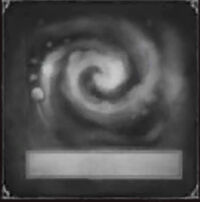 Clarity: Find out the greatest weakness of the enemy. Location: South of the Ruins of Aendisea Sacred Bush Circle.
Vigour: Run 8% faster. Location: North East of Cahl's Creek Tavern at East Woodland Battle grounds Sacred Bush Circle.
Daemon Call: Wild brutals are 100% more likely to find you. Location: Mor Nyth Sacred Bush Circle.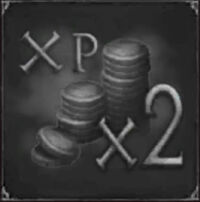 Greed: +33% higher chance for Dragonling.Location: Dreary Mire Sacred Bush Circle.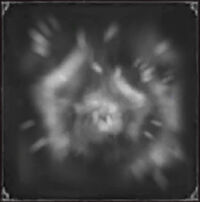 Magus: Choose damage type for Conjure. If not active Dark is default.
Fire
Lightning
Dark
Magic .Location: North of Kamengrad Sacred Bush Circle.